Why Ovation?
(and not someone else)
Third party applications
meet in-house technology.
Another domain we invest heavily in is technology.
It's a no brainer when we need to choose the third party offer on the market, we always go for the best-in-class.
When it comes to our own custom applications, our in-house development team produces tailormade tools to meet our particular requirements.
Thousands of
campaigns at
any given time.
All the time.
Media buying is based on cross-functional teams who usually own 3 main skill sets: Analytics, Creativity and Business.
Our team members are capable of juggling these 3 main areas of expertise, while each one chooses to specialize in one particular area.
Our mutual ground is the Kaizen philosophy that runs deep within the team. All this gives us the patience to constantly test and improve,
giving us a solid foundation to scale and run successfully thousands of campaigns at any given time.
Some more nice stuff
(for the geeks).
Managing campaigns on several channels and traffic sources
Performance creatives:
both banner and landing page creatives
Development of specialized applications in support of traffic operations
Data analysis and building customized reporting solutions
Customer journey consultation and strategy
Full flow optimization
(from impression all the way to
lifetime value of the customer)
Behind the brand.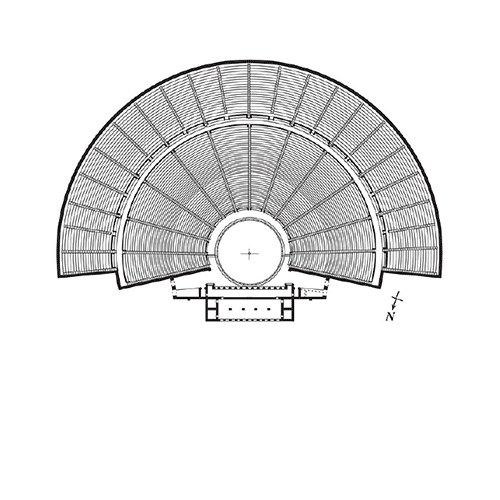 Ovation stems from the meaning, 'a standing ovation' where a crowd
of people expresses great enjoyment or approval of something.
We pride ourselves on
finding people who are
excited about your product.
Backed by a strong international team, the name Ovation and its heritage fit our company goals.
To reflect the story behind Ovation, our logo was inspired by the shape and symbolism of ancient Greek theatres, where popular and inspiring concerts would be performed and bring people together from all over the country.
These local and international people would flock to the theater with one goal in mind. This concept is what sparked the idea for the shape and design of our logo, Ovation brings the right people to your brand.